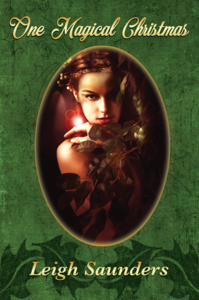 Around my house, we usually hold off on the holiday decorations until (much too late in) December, but since I just *happen* to have a story in this great holiday collection, I thought I'd break with tradition and share it with you now!
The short story, One Magical Christmas, is part of The Very Merry Christmas Bundle, a collection of twenty holiday-themed short stories.
Nick wants to plan a festive Christmas surprise for his girlfriend, Emily. Easy enough, right?

Wrong!

Finding a street vendor in Manhattan with a nice tree on the last Friday before Christmas – a huge challenge. And the tree he does find comes with some surprises of its own.
Available as part of the Very Merry Christmas bundle, on BundleRabbit, or from your favorite ebook distributor (Kobo, Amazon, Barnes & Noble, or iBooks).

Tags: BundleRabbit